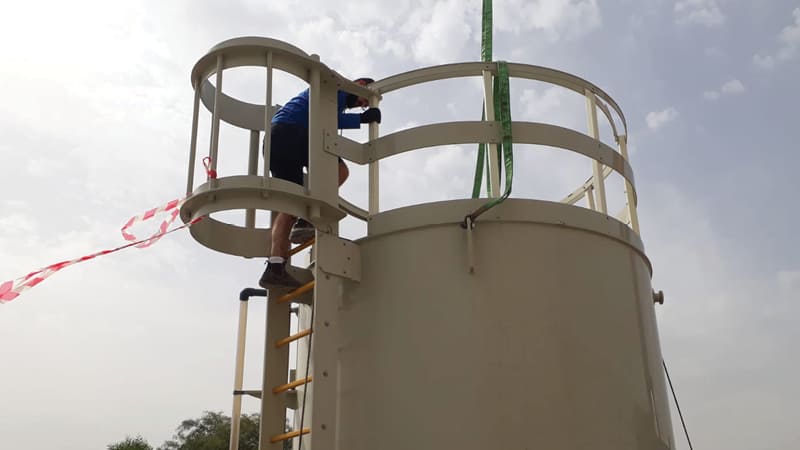 Working at the customers' sites is often harder and more complicated than working on the production floor. For this reason we have established a highly skilled and experienced team, equipped with state-of-the-art tools and equipment for outdoor work at the client's premises.
We provide excellent and rapid maintenance and reparation services all around the country.
You can work with us both on a "call or job" basis, or via a yearly maintenance agreement.
Idan B Plastics Ltd., a member of the Belsky Group